At Kodius, we love to say we only bill happy customers. We are known for our company culture, diligence and user satisfaction. Kodius places special emphasis on authenticity and progress, while making passion, trust, and openness its key values. This has proven to be a recipe for success, and the Clutch agrees, having acknowledged us as one of the best developers in Croatia with a 5-star overall rating! Its sister site the Manifest also featured us this month as one of the top 15 development companies in Croatia in a field of nearly a hundred!
We tend to let our work speak for itself, but on this occasion, we have to toot our own horn.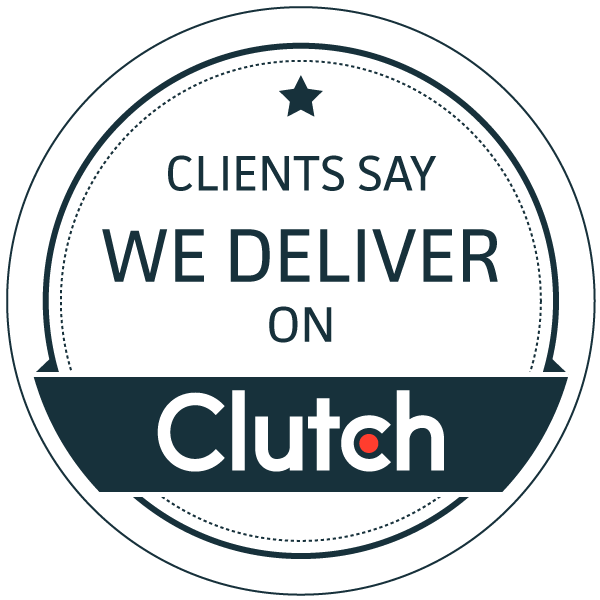 Clutch is a B2B ratings and reviews website based in Washington, D.C. Its mission is to connect businesses with the service providers that will be the best fit for their upcoming projects. They highlight the best companies after a thorough internal assessment of their capabilities.
To verify the reviews on the site, Clutch analysts interview past clients over the phone or online. Potential clients can get an unbiased account of how vendors have handled previous projects. Its sister sites are The Manifest a business news publication that helps identify business challenges while providing them with top industry insights and guides, and Visual Objects, a platform for showcasing the portfolios of creative and digital companies.
The Clutch review covers our work with FlexCareers, a leader in women-first career and employment flexibility with over 110,000 clients (and growing) in Australia and New Zealand.
Kodius had a number of different technical responsibilities while helping FlexCareers grow from a startup to an established company.
The first challenge it accomplished was migrating FlexCareers from a single server in Singapore to the AWS platform across several different geographic locations. We have also been providing them with continuous UX/UI services, especially in terms of mobile optimization. Kodius has built a "world-class infrastructure," enabling FlexCareers to quadruple the number of employer clients and quintuple the number of job seeker clients.
The key task for the future success of FlexCareers was launching their searchable database. FlexCareers proprietary algorithm enables employers to quickly and easily search for potential job candidates, matching them using a number of varied criteria. The database required our finest Ruby on Rail expertise to set up the backend, integrating a lot of external APIs and a lot of testing.
FlexCareers was more than pleased with our approach and service. As one of its founders said in the review: "They understand what we're trying to achieve as a business, and they support us in that respect." There have been a lot of instances where they spotted business issues that we missed. They thought two steps ahead when we only thought one step ahead. They proactively seek out and suggest things that can be beneficial and drive our business further."
We couldn't have said it better ourselves, and it really emphasizes what Kodius is all about. We deeply care about every project and client, striving to balance performance and perfection.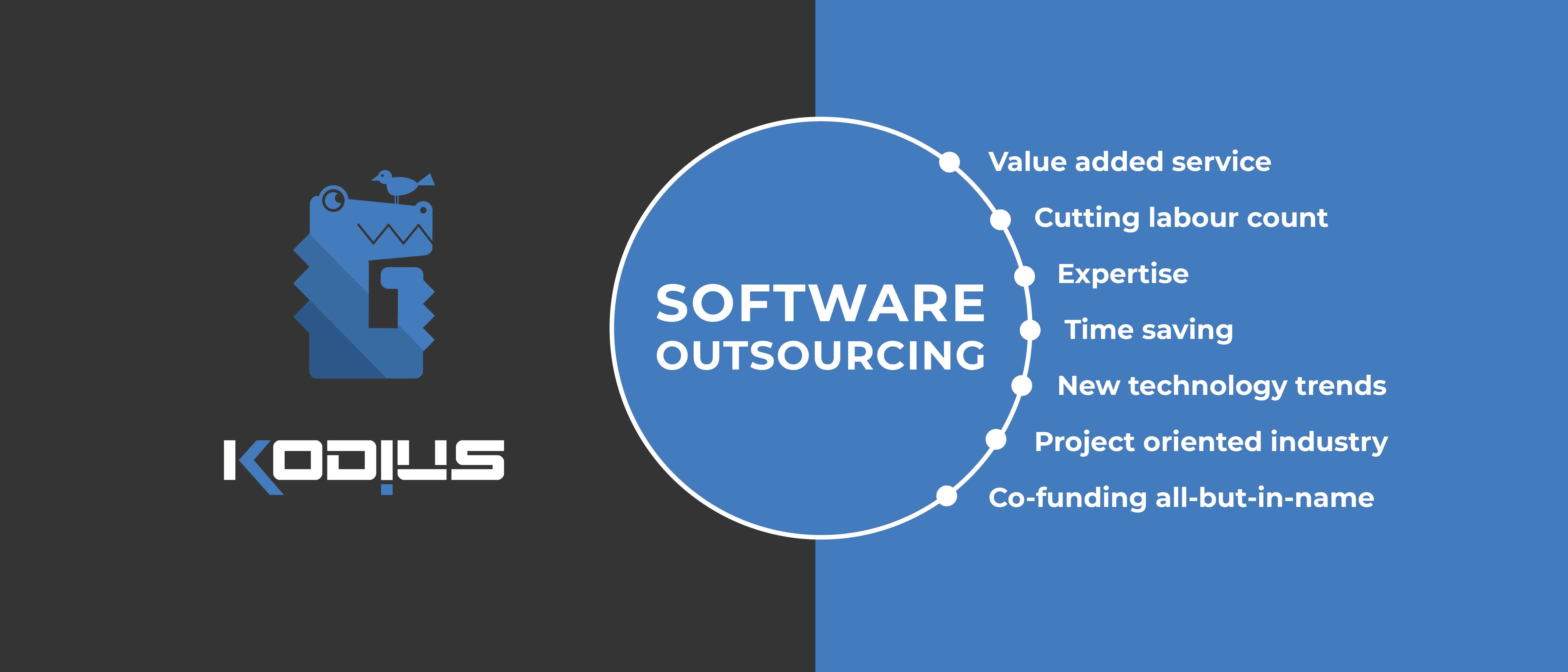 "Kodius can work easily with anyone, without having to be in physical proximity. They're not simply someone executing an order from us–they look at things in a holistic way, in order to understand our business goals. They can add a lot of value in areas we hadn't thought of, so we don't look at them as just an execution team. They're a team that can understand business and help it grow."
It is always rewarding to have one's diligence acknowledged, and we are glad we can share this accolade with others. Being featured on Clutch will only help us find new challenges and meet people who can best benefit from our services.
This acknowledgement couldn't have happened at a better time as Kodius is entering a phase of growth. We've recently increased the number of our developers by 25% and plan to add more as our existing projects ramp up.
Our clients are certainly satisfied, as evidenced by being numbered among the best.