Intro
Kodius became part of an elite community of 7% of the best software engineers on Pangea.ai . Moreover, Pangea.ai is a platform that hosts some of the world's best development companies, so we're proud to stand alongside these great software giants.
Journey through Pangea universe
The Pangea verification process was a "mini-project" where we scheduled our team according to detailed reviews, guidelines, and instructions and made sure everything was done correctly and on time. With a Pangea score of 9.1, we finally saw how well we were working as a team and that it was time to show it to the world! In addition, the score gave us a detailed insight into what we do well and valuable insights into what we can improve in the future.
"So proud for Kodius to be a part of an elite vendor club. Full speed ahead! The screening process was a handful, but it also helped us see ourselves from the outside. We are always eager to learn and exchange experiences."
Krešimir Bojčić, KODIUS CEO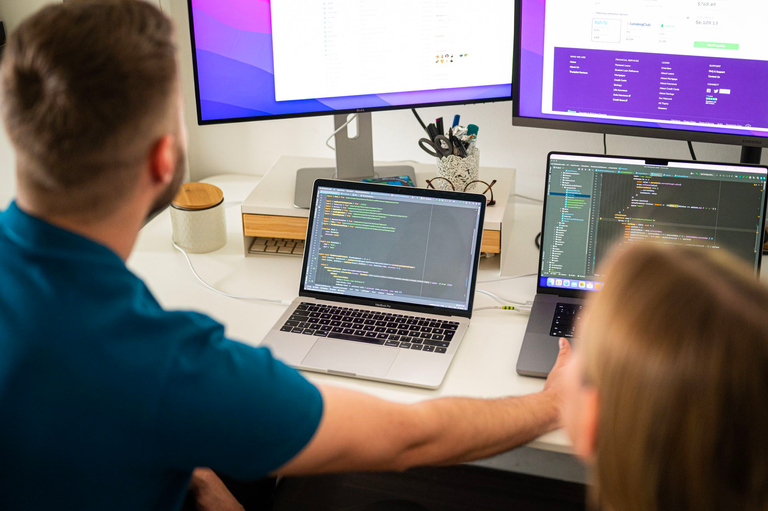 What impressed us at Pangea is that they carefully selected companies to join the platform with detailed and challenging tasks. They used detailed tasks to examine our structure, strategy, team health, project metrics, and customer satisfaction.
To become part of the Pangea universe, we'went through a few stages:
kick-off
organizational mapping
documentation requests
team health
client insight
We're most proud of our team score of 9.1/10, with exceptionally high scores (9.3/10.0) for "employee well-being" and 9.4 for "employee personal development". This is what we'll continue to nurture the most because, with the right people, any goal can be achieved. And by the right people, we mean those who aren't afraid of different perspectives. That's exactly what our team is.
One of our main concerns as a company is building trust with our customers. Judging by our Pangea rating of 9.0, we'd say that their satisfaction is quite high. Our customers especially appreciate our "customer journey" (10.0) and our technical expertise (9.3).
Kodius was founded in 2016 as a Croatian custom software and design agency based in Zagreb, handling challenging and large projects from scratch. Our specialties include healthcare, supply chains, and financial platform development. We're proud of our proven track record of satisfied clients and are currently ranked among the top 15 web developers in the country.
Conclusion
This verification is just the beginning of our incredible journey in Pangea. We hope to face new, significant challenges that will help us grow and learn as we grow. Together, we hope to continue building an even more amazing company and compete with the best on the market!